🖈 Address: 85 Progress Avenue, Scarborough ON M1P 2Y7
Get the Lowest Price Guaranteed at Our Tile Shop in Scarborough
Create an Online Account to Get Exclusive Pricing
Sign Up Now
Scarborough's #1 Tile Retailer
The Tile Shoppe is proud to be the greatest serving tile shop in Scarborough! With the expertise of our team and an immense collection of tile inventory, you won't have to go anywhere else to find new flooring for your home! The Scarborough tiles at our store will prove to be excellent quality as we offer wholesale products with transparent pricing!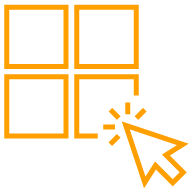 Direct Sourcing
With such a large wholesale selection at The Tile Shoppe in Scarborough, we promise that there is a flooring material for everyone and every household!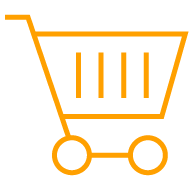 We Sell Direct to Consumers
While some of our competitors sell their products to contractors, we are dedicated to selling our high-quality tiles directly to consumers for a more straightforward experience.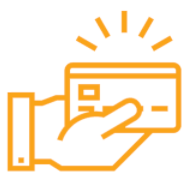 Personable Purchase
With our staff eager to help, you will have a personable shopping experience like no other! We strive to do everything in our power to assist our customers by utilizing our vast knowledge on all things tiles!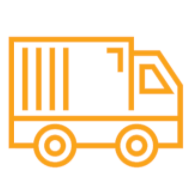 Express Pickup
Here at The Tile Shoppe, we want to make purchase pickups at our store easy and quick, as to make your redecorating  venture a swift process without any obstruction. 
We Carry the Best Tiles & Flooring Materials
How can I find out what flooring material is best for my home?
Generally, you'll want to meticulously choose a floor design that suits the rest of your home and your own personal aesthetic but a flooring that has beneficial features, like water resistancy. With the help of our staff at The Tile Shoppe, we will recommend flooring designs that will work well for you and your house!
Does the Scarborough store offer wholesale prices?
Yes, all of our stores offer accessible wholesale prices for our customers and our Scarborough store is no exception!