Get the Lowest Price Guaranteed at Our Tile Store
Create an Online Account to Get Exclusive Pricing
Sign Up Now
Toronto's #1 Tile Supplier
For all of your tile needs, come to the greatest tile supplier in the Toronto area at the Tile Shoppe! The Tile Shoppe has wholesale selection of tiles that we sell directly to our loyal customers, where we have bulk purchase discounts and direct pricing from the manufacturer! We offer quality tiles, from ceramic tiles to porcelain tiles, to make your home look its best at low prices you won't find anywhere else!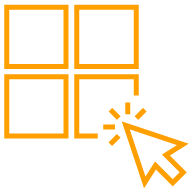 Direct Sourcing
Here at The Tile Shoppe, you don't have to pay exorbitant prices for your preferred selection of tile as we have huge whole sale selection at your disposal!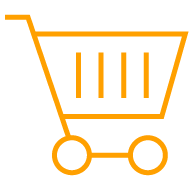 We Sell Direct to Consumers
While some of our competitors sell exclusively to contractors, The Tile Shoppe sells quality tile directly to the consumers for a more personable experience.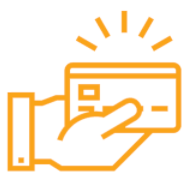 Personable Purchase
We want you to leave The Tile Shoppe from any location feeling satisfied from what you just purchased and from the refined customer service you received from our staff!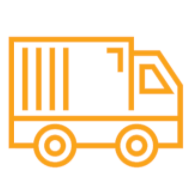 Express Pickup
Once you purchase from our online store, you can expect to pick up your new flooring items in an accelerated amount of time as not to disrupt your day!
Find What You've Been Looking For
Your Ultimate Tile Supplier in Toronto
In what locations can I find The Tile Shoppe?
You can find The Tile Shoppe in several locations within Ontario, including Concord/Vaughan, Mississauga, and Scarborough/Toronto! Visit us today at any of these locations and find any type of tile you're looking for!
What products does The Tile Shoppe sell?
You can acquire a number of tiles from out extensive selection that includes porcelain, ceramic, stone, glass, marble, vinyl, engineered hardwood, and laminate!
Can I buy these materials online?
Yes! The Tile Shoppe provides an online store to all of our customers that allows them to order a certain flooring online, which can be picked up at any of our locations for your utmost convenience!