🖈 Address: 3345 Laird Road Unit 1, Mississauga ON L5L 5R6 (403 & Dundas St. W)
Get the Lowest Price Guaranteed at Our Mississauga Tile Store
Create an Online Account to Get Exclusive Pricing
Sign Up Now
Mississauga's Tile Wholesaler
At the Tile Shoppe in Mississauga, we will provide you wholesale products that you can't find anywhere else! With surprisingly low prices that are incredibly affordable for any property owner, you will be able to find the best tiles that will prove to be most practical for you. Our staff will give you the help you need to find the best tiles in Mississauga for your home! From glass tiles to vinyl flooring, we will sift through our extensive collection to find exactly what you're looking for and need!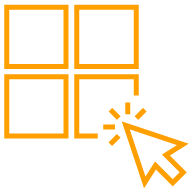 Direct Sourcing
 Our wholesale selection is incredibly extensive and includes any type of tile that you could ever need or want! Only at The Tile Shoppe in Mississauga will you find a wholesale selection as vast as ours!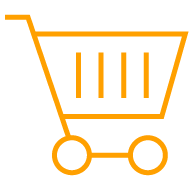 We Sell Direct to Consumers
While some of our competitors sell their tile materials to contractors to sell to you, we want to eliminate the middleman and sell directly to our loyal customers for a personable experience for everyone.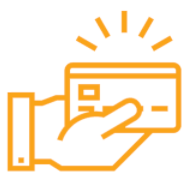 Personable Purchase
We will make sure that you receive your purchases directly from our personable team, who will work hard to help find exactly what you're looking for!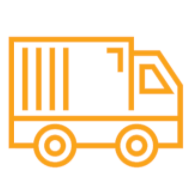 Express Pickup
Once you order tile from The Tile Shoppe, either online or in person, we will ready your order promptly and efficiently. With our express pickup option available to you, you will receive your order from us with swiftness found nowhere else!
Popular Tile & Flooring Options
What type of tile and flooring does The Tile Shoppe in Mississauga sell?
All of our stores, including our Mississauga location, has a broad selection that includes hardwood floors, laminate, vinyl ,ceramic, porcelain, marble, and glass!
What are some important features I should look for when searching for a new flooring?
When you want to purchase and install new flooring within your home, you will want to look for a floor with some imperative traits such as water-resistant, scratch-resistant, durable, and long-lasting!