🖈 Address: 8707 Jane Street, Concord ON L4K 2M6 (Jane St. & Rutherford)
Get the Lowest Price Guaranteed at Our Tile Store in Vaughan
Create an Online Account to Get Exclusive Pricing
Sign Up Now
Get the Best Tiles in Vaughan and Concord
Our tile shop in Vaughan offers you quality flooring materials at an affordable price that you'll surely won't find elsewhere! When you visit our store, the adept team at The Tile Shoppe can assist you in weighing out the pros and cons of vinyl and ceramic flooring alike, so you can easily decipher what flooring is most suitable for your home.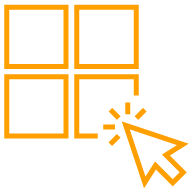 Direct Sourcing
We can assure you that our Concord and Vaughn store will have everything you could ever want in flooring materials with our massive wholesale selection.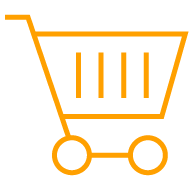 We Sell Direct to Consumers
Instead of selling our materials to contractors, The Tile Shoppe in Concord and Vaughn sell our top-quality products directly to our loyal customers!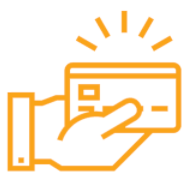 Personable Purchase
We strive to give you stellar customer service that you won't be able to find elsewhere with our personable staff that will assist you with all of your tiling purchases.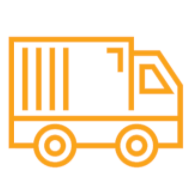 Express Pickup
After you order your desired tiles from our store, you can expect a swift pickup time that won't be an inconvenience to you, so you can get back to your day!
So Many Ways to Shop at Our Vaughan Tile Store
Quality Wall & Flooring Materials & Wholesale Tiles
Does The Tile Shoppe locations sell the products to contractors?
No, all of our stores, including our Vaughan and Concord store, sells our tiles and other flooring materials directly to the consumer instead of a contractor. This makes for a more personal and transparent experiencing.
What is the quality of your products?
We pride ourselves on the top-quality products that are sold in all of our stores, even at our Vaughan and Concord location! When you purchase your tiles from us, you can be guaranteed you'll only acquire secure and stunning tile!